Spring 2024 application deadline is friday 12/1/2023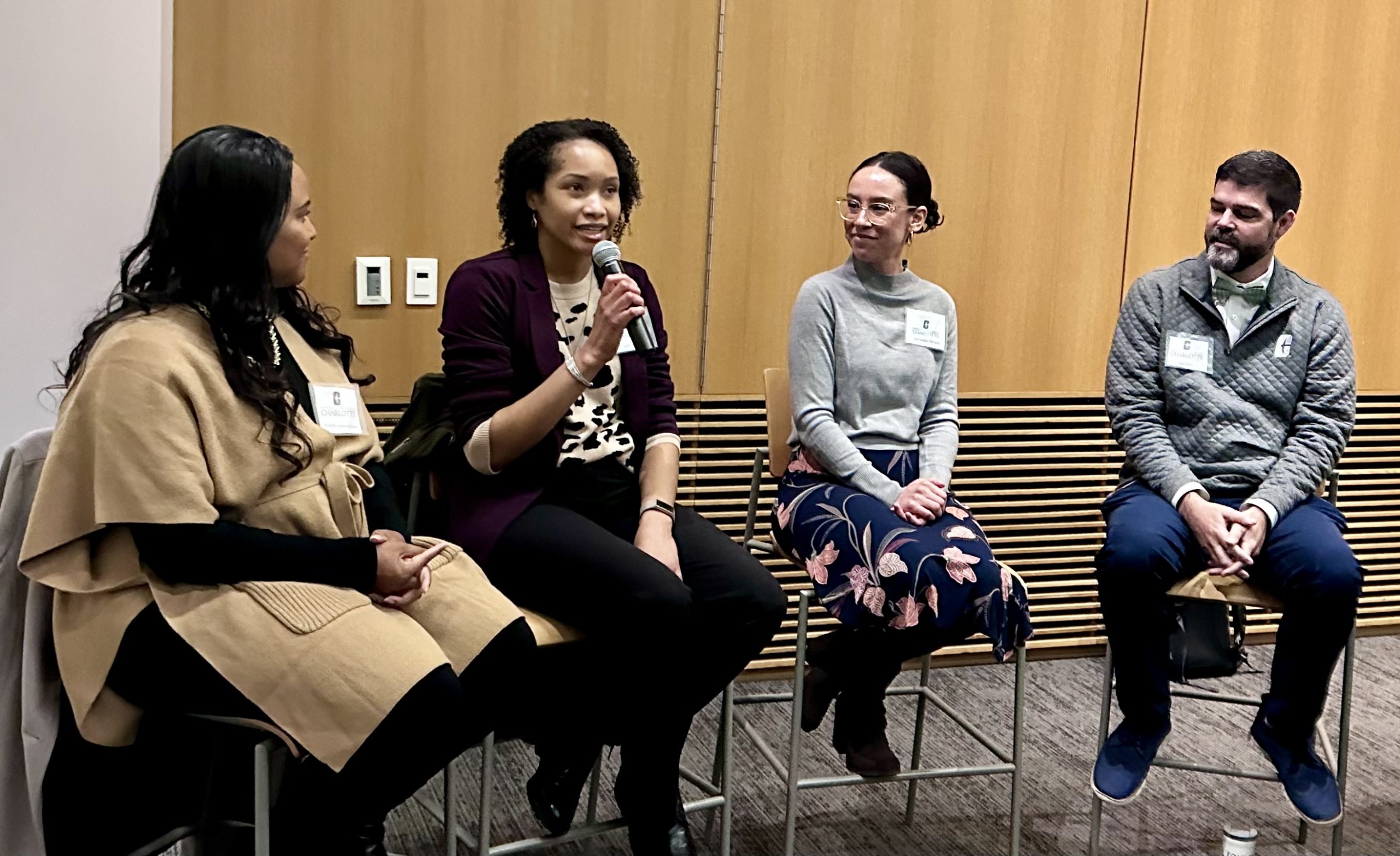 ---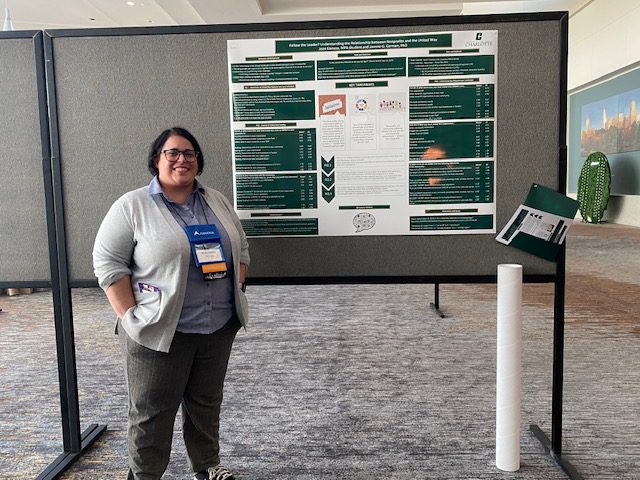 Joan lleanza class of 2023 won the Outstanding Master's Thesis Award for the Category of Non-Traditional Thesis/Project UNC Charlotte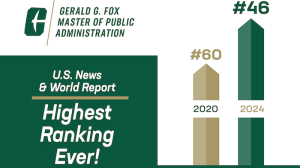 Charlotte's Master of Public Administration program has surged to its best national ranking ever, reaching No. 46 in the U.S. News & World Report rankings for 2023-24, up from No. 60 just four years ago. USNWR Rankings MPA Program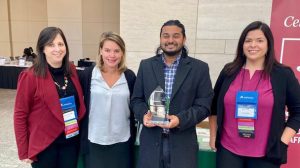 At the 2022 Student-Alumni Conference, Paarth Mehta was named the 2022 MPA Alum of the Year. Paarth (MPA '14) is a Senior Budget and Management Analyst at Wake County in Raleigh, NC. He has previously worked at Catawba County, Cabarrus County, and Mecklenburg County. He has worked in the local government budget and management profession […]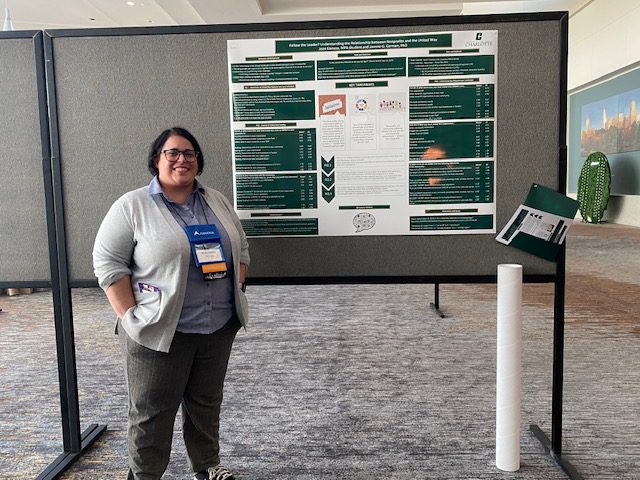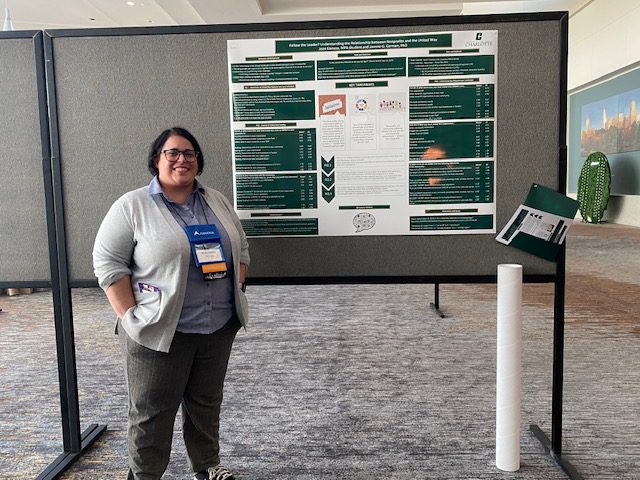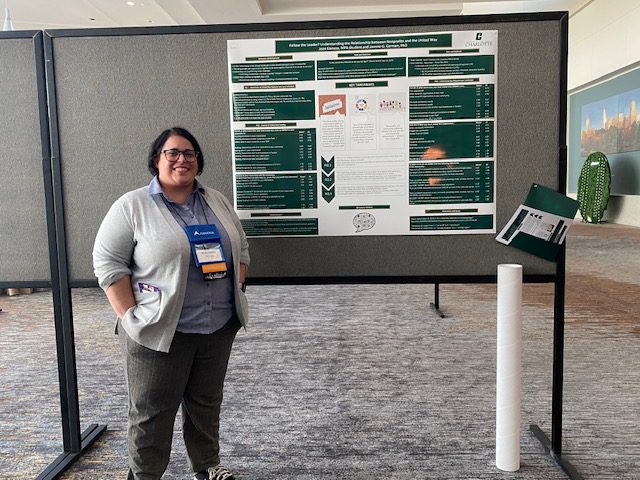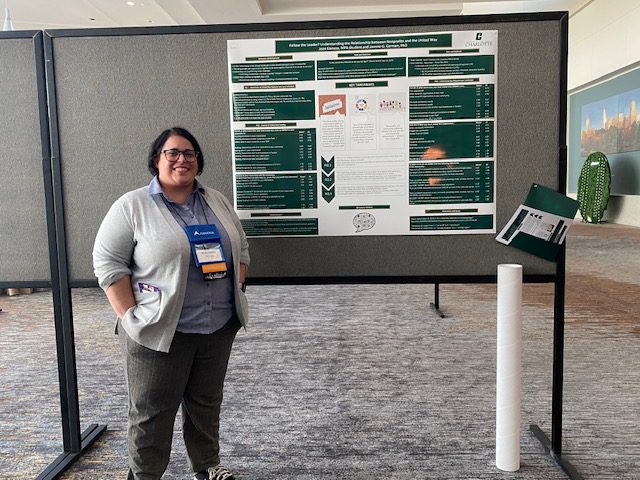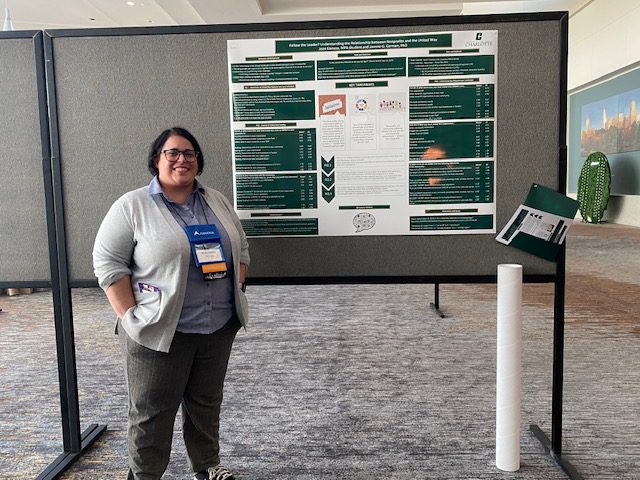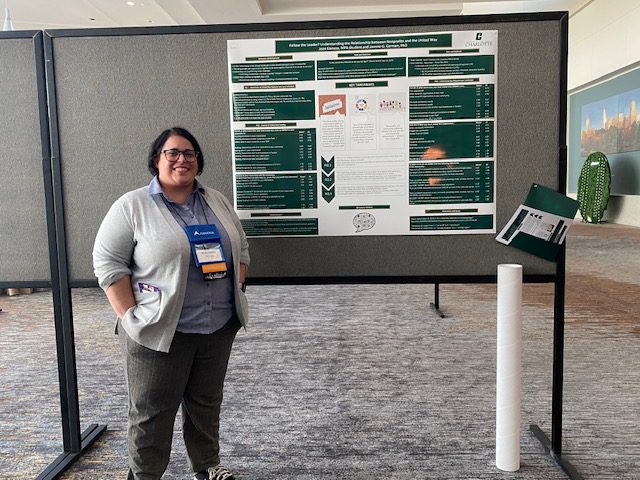 ---

Get a jump on your Graduate education with the MPA Early Entry program!
OUR MISSION IS…
to provide education and training for the public and nonprofit sectors, conduct scholarly and applied research to advance the field of public administration, and serve the community
WE PROVIDE…
students with talented faculty who value high quality teaching, research and community outreach, staff who are committed to supporting our students, and a community of practitioners at every organizational level who work closely with the program to provide students with internships, fellowships, and professional networking opportunities so critical to placing our students in quality jobs upon graduation.
WE OFFER…
full-time and part-time options for all students. All in-person and blended classes are offered in the evening, making it convenient for our professional students. We also offer online classes. There are also opportunities for funded field experiences and scholarships.