Prospective Students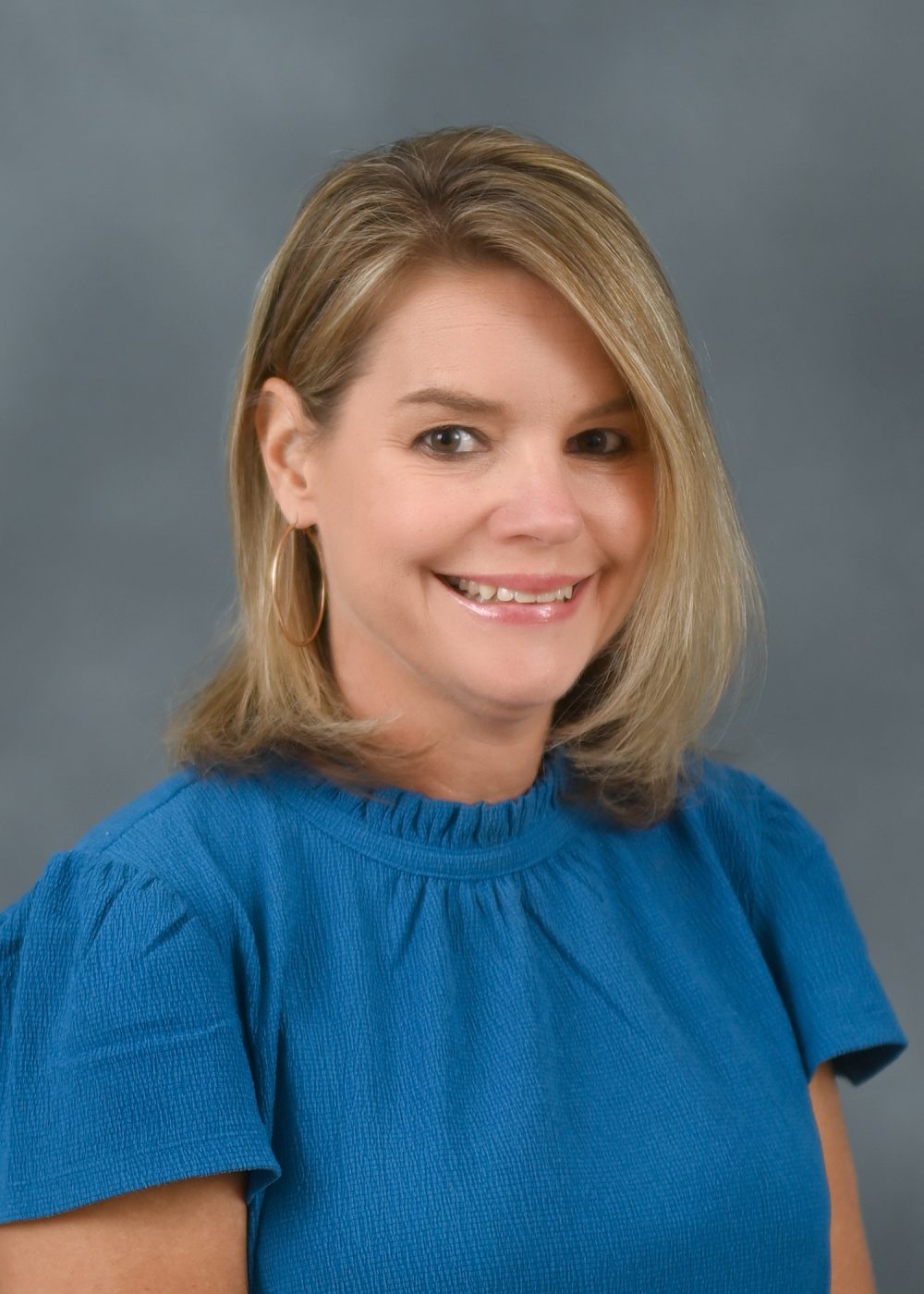 Greetings!
Welcome to the Gerald G. Fox MPA Program at UNC Charlotte. I am proud and honored to be part of an outstanding nationally accredited graduate professional degree program that prepares students for exciting and challenging careers in the government and nonprofit sectors. There is a reason we have been recognized as the second best, best value MPA program in the entire country: talented faculty who value high quality teaching, research and community outreach, staff who are committed to supporting our students, and a community of practitioners at every organizational level (many of who are proud alumni) who work closely with the program to provide students with internships, fellowships, and professional networking opportunities so critical to placing our students in quality jobs upon graduation.
We offer a top-notch education in core management and leadership competencies, but also concentrated areas of study in urban management & policy, nonprofit management, emergency management, public budgeting & finance, and arts administration.
I invite you to review our website as a first step in appreciating all that our program offers but don't hesitate to contact me directly for a personal conversation. We can also set up phone or personal interviews with faculty, students or alumni, and a tour of our beautiful main campus as well as our dynamic City Center building in the heart of the dynamic city of Charlotte where a number of our MPA evening classes are taught.
I hope you will consider joining our diverse student body of 90+ students and 600+ alumni who are dedicated to improving the quality of life of our communities, whether that be at the local, state or national level!
Regards,
Dr. Suzanne Leland
MPA Director
704-687-5937
smleland@uncc.edu
spotlight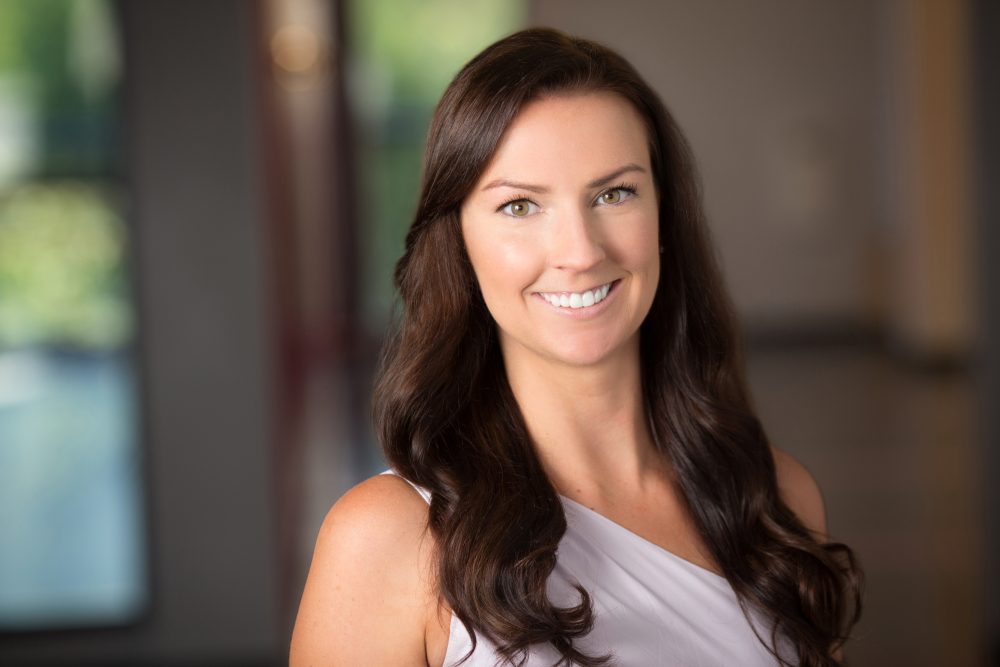 MPA alumna is Misha Eady-Harbold.
Learn more about Misha and see other Spotlights.
About Us
The mission of the Master of Public Administration Program at the University of North Carolina at Charlotte is to provide education and training for the public and nonprofit sectors, conduct scholarly and applied research to advance the field of public administration, and serve the community.
Contact Us
Master of Public Administration
9201 University City Boulevard
Charlotte, NC 28223-0001
Director
Prof. Suzanne Leland
Phone: 704-687-5937
smleland@uncc.edu
Administrative Assistant
Phone: 704-687-5974