Graduate Certificate
Graduate Certificate Programs:
Admission Requirements for Graduate Certificate Programs:
Admission to a Graduate Certificate program is open to graduates of colleges and universities accredited by a regional accrediting agency. To apply, students must meet the following requirements (applications can be submited here):
Submit a completed Graduate Admissions application form and statement of professional goals
Submit one official transcripts from each post secondary educational institution
Submit three letters of recommendation from academic or professional sources
Have an overall undergraduate GPA of 3.0 on a 4.0 scale
Visit the UNC Charlotte Graduate School web site for more information.
spotlight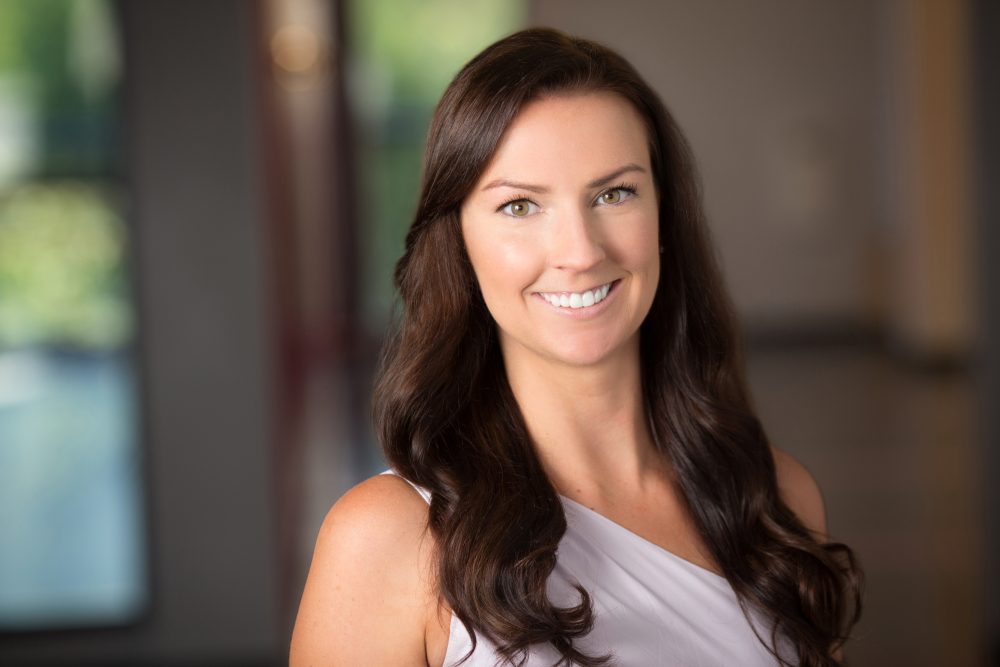 MPA alumna is Misha Eady-Harbold.
Learn more about Misha and see other Spotlights.
About Us
The mission of the Master of Public Administration Program at the University of North Carolina at Charlotte is to provide education and training for the public and nonprofit sectors, conduct scholarly and applied research to advance the field of public administration, and serve the community.
Contact Us
Master of Public Administration
9201 University City Boulevard
Charlotte, NC 28223-0001
Fax: 704-687-1400
Director
Prof. Suzanne Leland
Phone: 704-687-5937
smleland@uncc.edu
Administrative Assistant
Phone: 704-687-5974