Spring Semester Study Abroad Experience at Fudan University in Shanghai, China
spotlight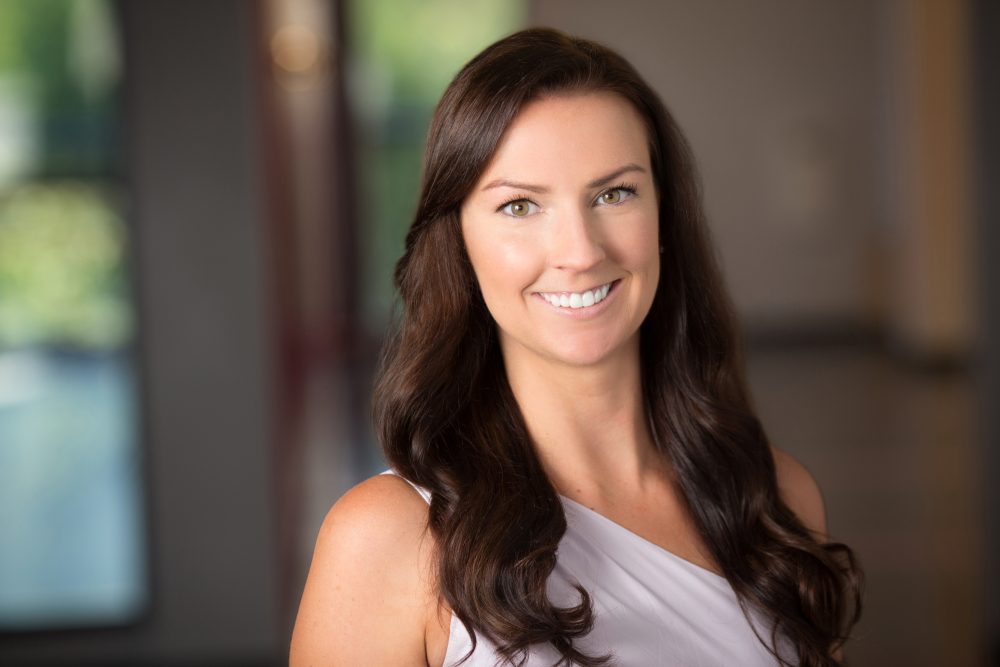 MPA alumna is Misha Eady-Harbold.
Learn more about Misha and see other Spotlights.
About Us
The mission of the Master of Public Administration Program at the University of North Carolina at Charlotte is to provide education and training for the public and nonprofit sectors, conduct scholarly and applied research to advance the field of public administration, and serve the community.
Contact Us
Master of Public Administration
9201 University City Boulevard
Charlotte, NC 28223-0001
Director
Prof. Suzanne Leland
Phone: 704-687-5937
smleland@uncc.edu
Administrative Assistant
Phone: 704-687-5974